You are interested in a new professional and personal challenge?
At GURA you will be offered perspectives and opportunities that will really challenge and encourage you.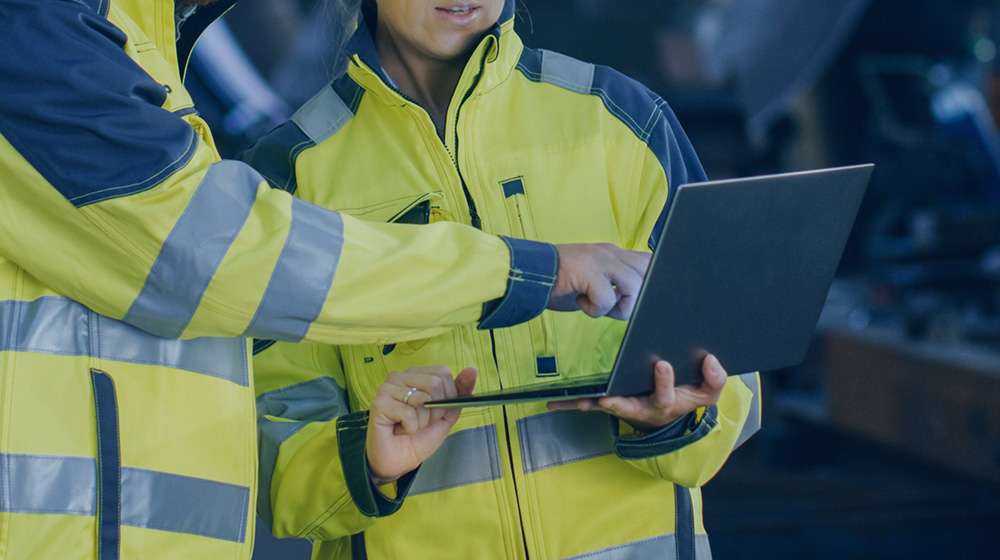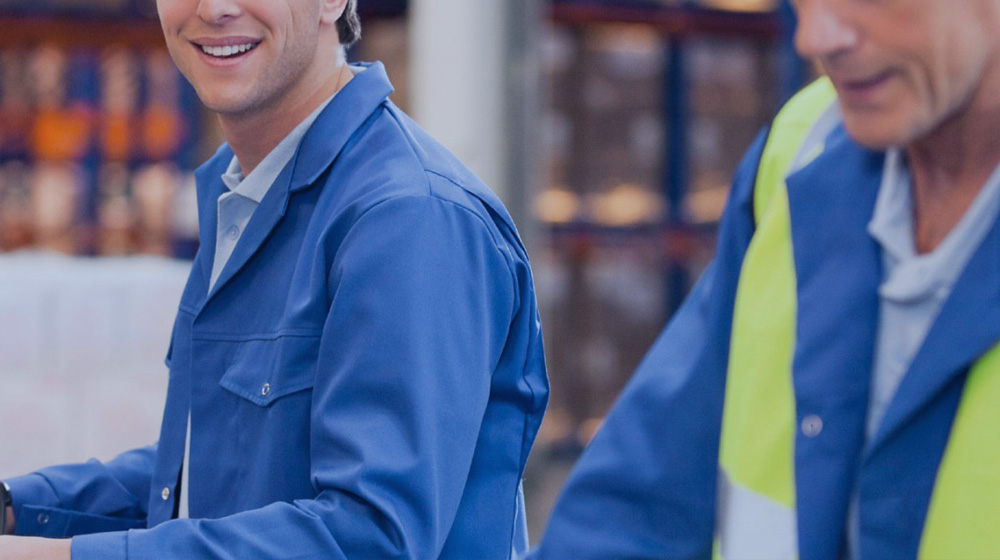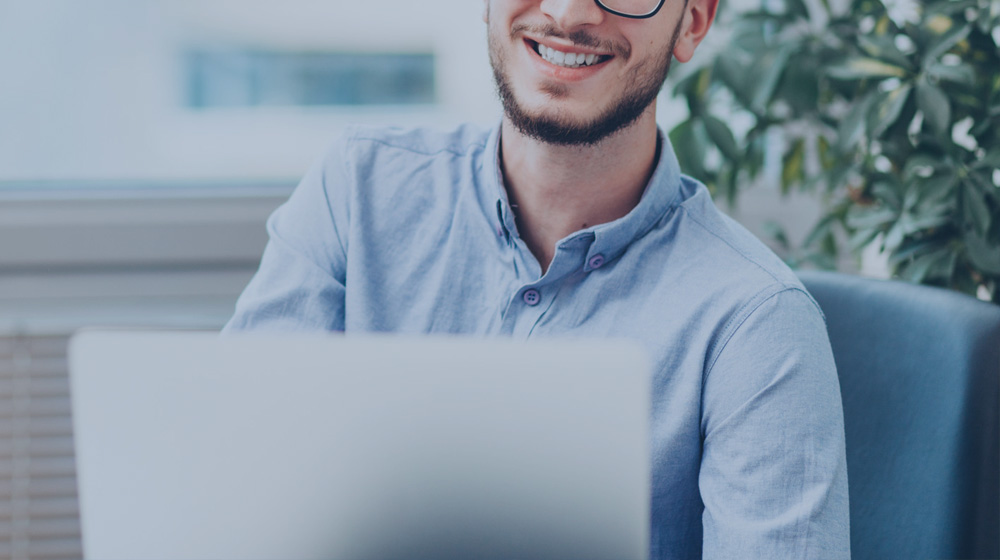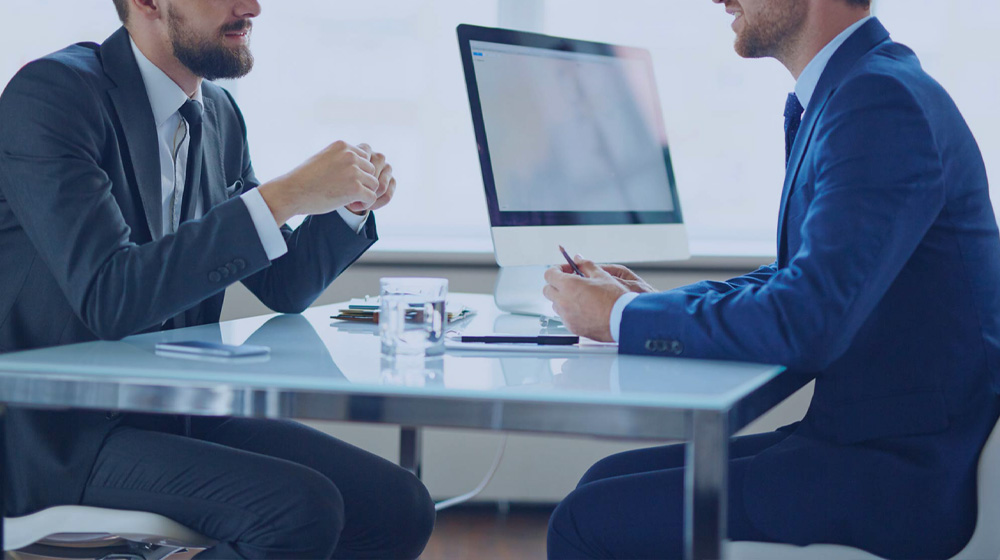 Apply by email:
bewerbung@en.gura.de
or by post:
GURA Intralogistik GmbH
An der Gasse 29 – 33
51789 Lindlar
Tips for your successful application
You want to apply for a job but don't know what you need and what to look out for?
No problem: Our application tips will help you to make the most of your application.
Your electronic application includes:
Letter stating which position you are applying for
.
---
Curriculum vitae with a month-by-month breakdown of your career, ideally with a picture
---
Last school report and all employment references
---
All attachments in one file (PDF or Word document, max. 5 MB)